A Unique Coffee Experience
We pride ourselves on providing organic, fair-trade tea and coffee. We make in-house bakery the freshest & highest quality offerings.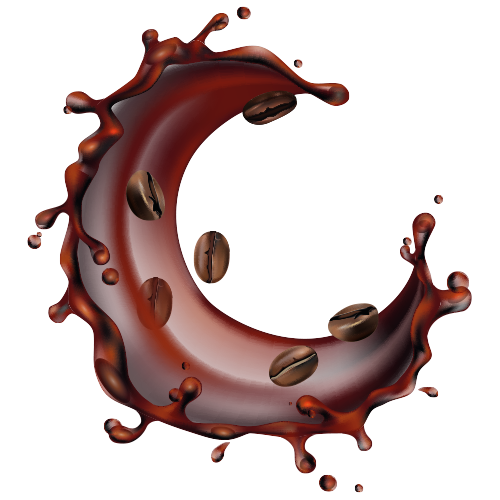 Although we offer a wide variety of hot and iced drinks, we also provide savory and sweet food options. So whether you're stopping for your morning coffee, lunch, or an afternoon snack, we've got you covered!
Feel free to contact us for any questions and doubts